Choose The Best Professional GIS Services Team
Ritter GIS is a team of certified GIS Professionals (GISP) and highly trained individuals.  With over 1,200 ESRI certification hours, we succeed through continuous learning, and adapting to the latest technology and trends.
Our Mission
Our Strategy
Our Values
To inspire and promote success with spatial applications.
Development of sustainable enterprise GIS and Cityworks Asset Management solutions for our client partners. 
Ritter GIS aims to grow our client relationships by offering trusted and practical GIS and Asset Management services. 
We attain this through our professionally certified team alongside a collaborative network of industry-leading partnerships. 
Quality: We provide dedicated services to achieve premium value for our clients.
Integrity: We uphold the highest standards of integrity in all of our actions.
Commitment to Success: We focus solely on accomplishments as our measure of success.
Collaborative Network with Industry-Leading Experts
Innovative Client Solutions
Some of our Project Highlights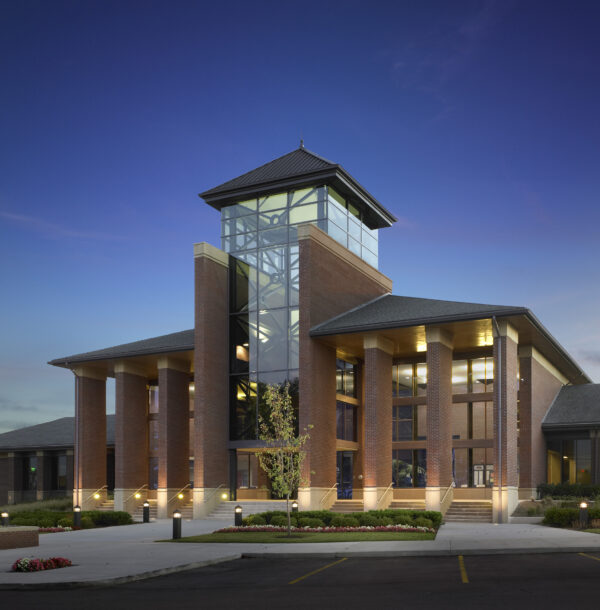 The Charter Township of Northville is a thriving residential and business community located in southeast Michigan. With 50+ users, the township embodies enterprise GIS with a full suite GIS and AMS applications. Utilizing ESRI ArcGIS enterprise, Portal and Online services, the township has extended GIS into nearly all initiatives throughout the township.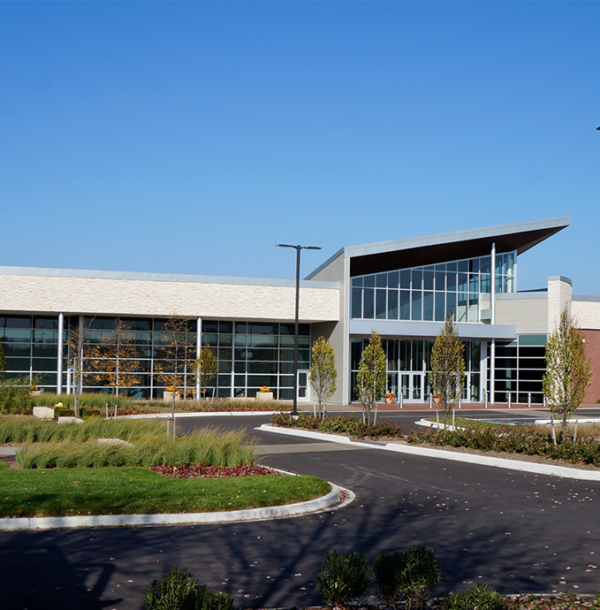 The City of Westland is the 10th largest city in Michigan and has been utilizing Cityworks Online (CWOL) since 2015. They have experienced tremendous growth and integrations throughout the years with 80+ users. They were the Cityworks 2015 User Conference Plenary Subject Matter, and received the Cityworks Excellence in Online Practice in 2018.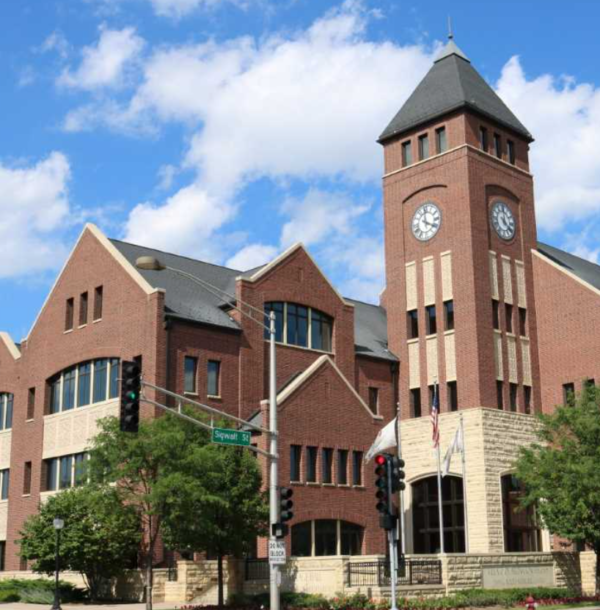 Located in Cook County, IL - The Village of Arlington Heights is the most populous village in the United States and the 13th most in IL. With 150+ Cityworks AMS users, the village has expanded their solutions to include Administrative, Building Maintenance, Fleet, Forestry and Grounds, Sewer, Signs, Streets, Traffic, Water Distribution, Water Metered Services, Water Production, and Central Purchasing…
Unlimited Ideas Sustainable Solutions!
Leverage the geographic approach to develop solution-based maps and applications.
All
Assessing
Clerk / Admin
Fire
Planning
Police
Sewer
Storm
Water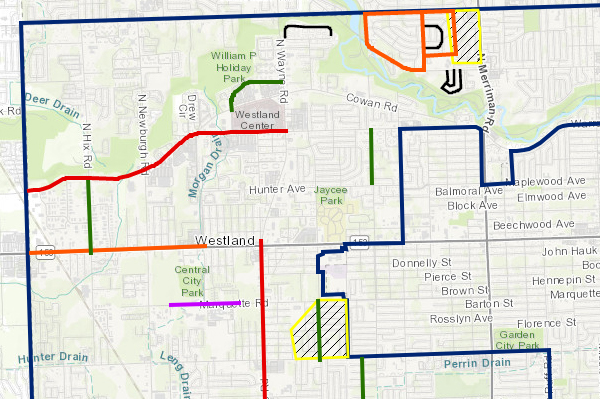 Deploy solutions for Capital Improvement Planning to spotlight locations, and detailed information for short and long term projects.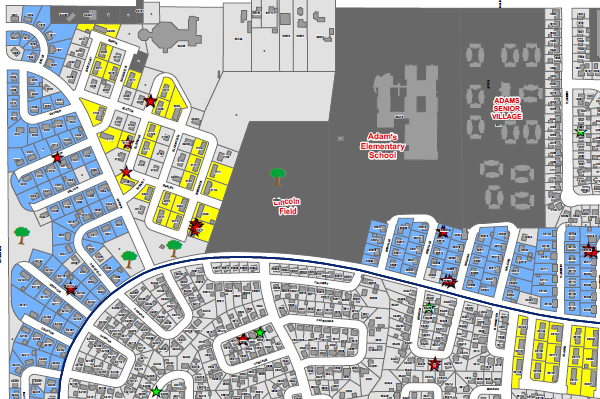 Create maps/apps for areas included in your Community Development Block Grant to help plan, inform, secure grants, and monitor status.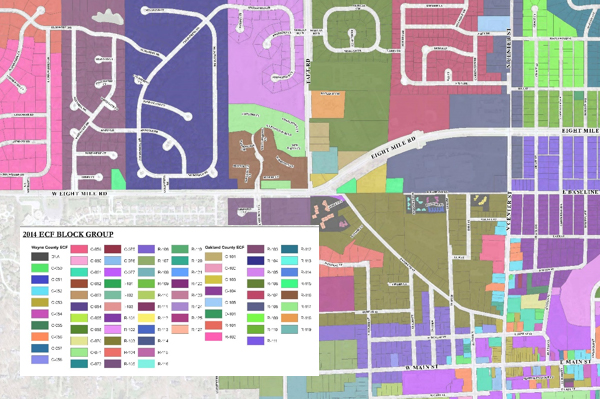 Develop mandated ECF Block maps to inform your community, and assist with property management by zone-based classifications.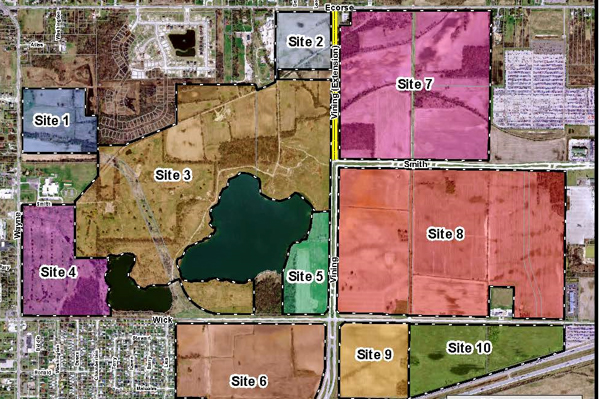 GIS can assist in economic planning and development with maps highlighting areas of opportunity, along with focus areas including DDA, TIFA, and other districts.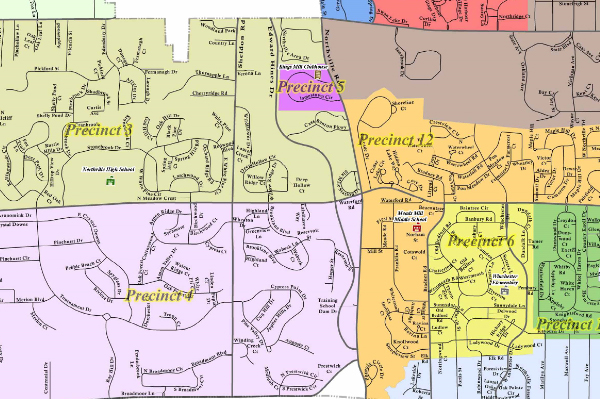 Deploy custom solutions for voter precinct boundaries to support re-districting, precinct turnout, and zone-based analysis.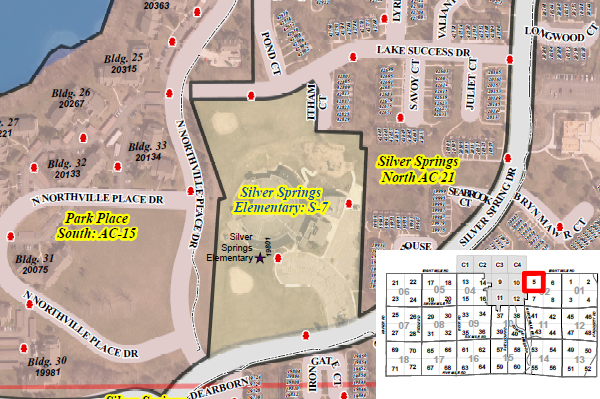 Comprehensive and detailed maps and apps to assist with disaster preparedness, assists with effective operations management during emergencies.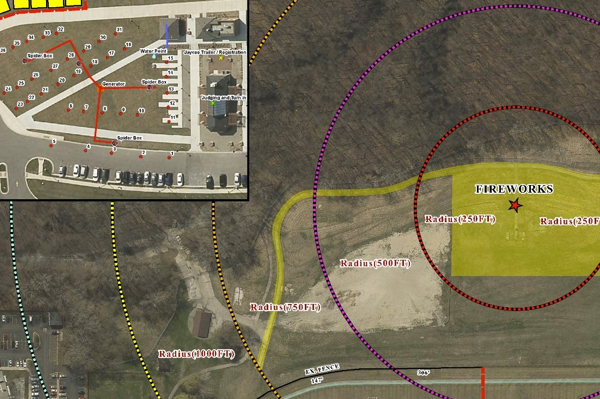 Customized maps/apps for community events can assist with layout planning, parking, safety, amenities, vendor locations, traffic routing, and other aspects to ensure a successful event.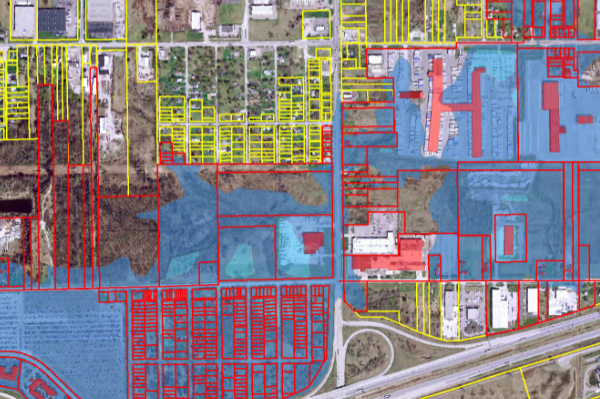 Integrate FEMA data to visualize accurate flood plain areas with your GIS to analyze locations throughout the community.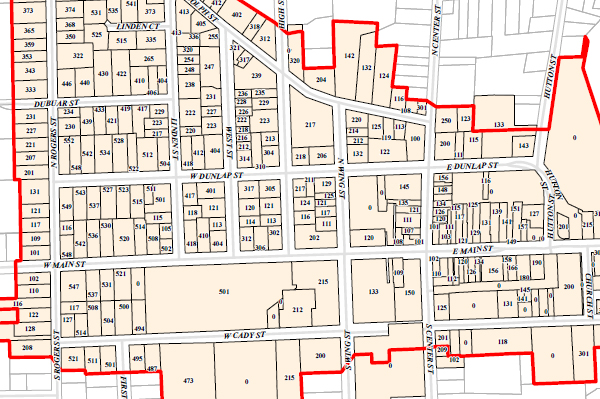 Leverage GIS to manage historical sites and districts based on ordinance details - extend to the public with visually stunning maps and apps.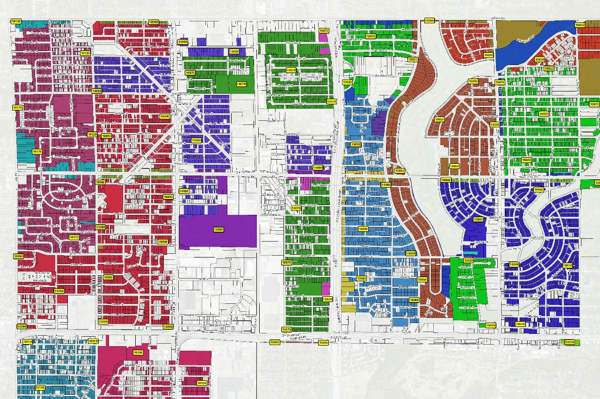 Develop mandated Land Value and ECF Block maps to inform your community, and assist with property management by zone-based classifications.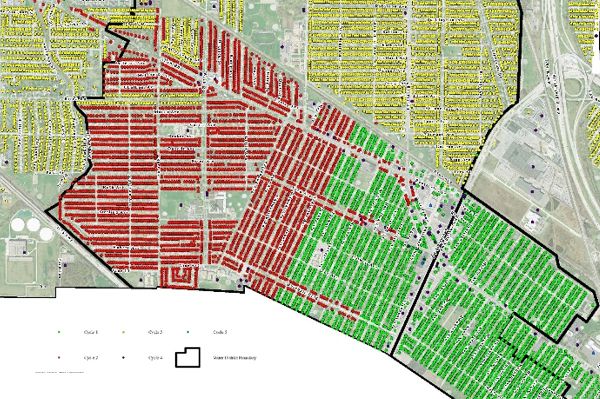 Integration of water tap cards, customer information, meter data including usage associated to utility assets and main line segments.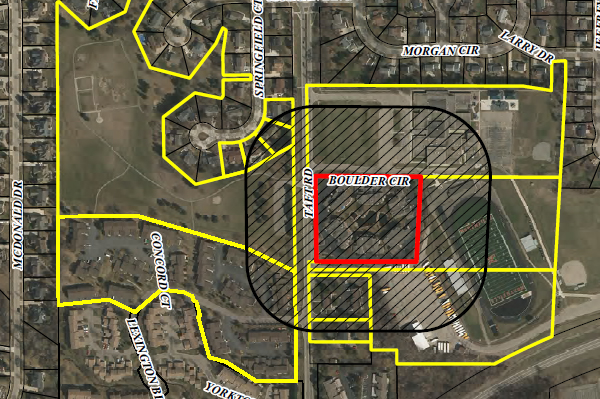 Manage on-site sewage disposal systems within your community to track permits, inspections, and future planning.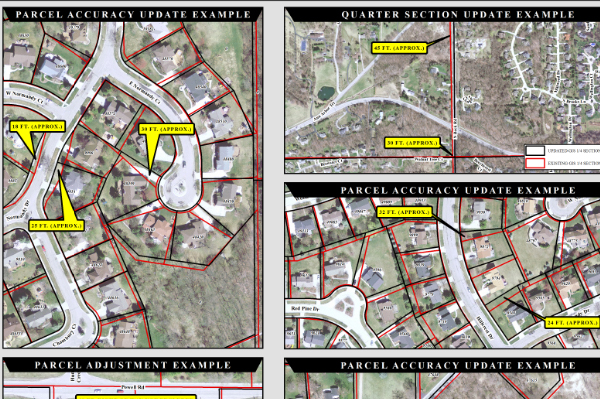 Digitize your parcel boundary using legal descriptions and plats for a highly accurate base layer that is utilized for enterprise-wide GIS initiatives.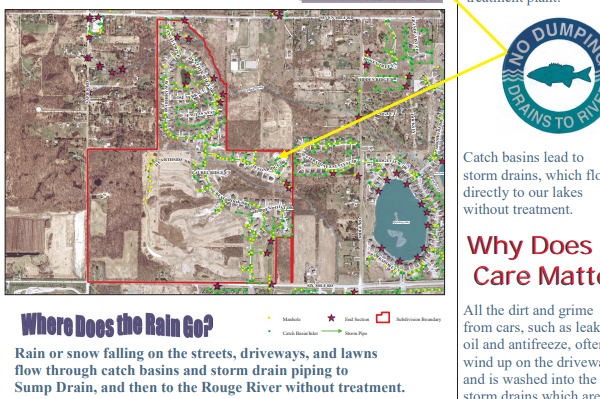 Keep the public and your community informed on initiatives by providing maps and apps to promote awareness and participation.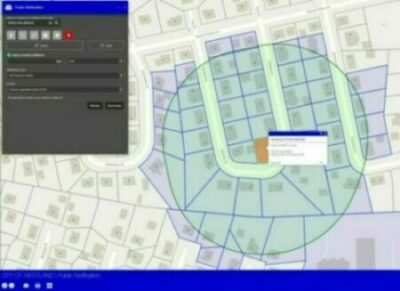 Integrate parcel addressing information with interactive applications to streamline public notifications and mailing label sets by any distance-based buffer.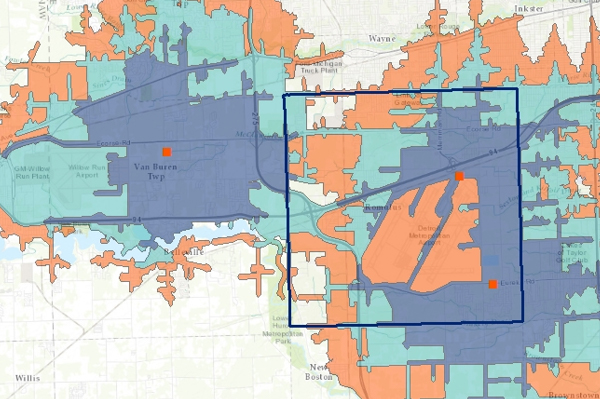 Travel/Response time analysis highlights coverage areas throughout the community to assist with emergency response and future planning.