Geographic Approach Services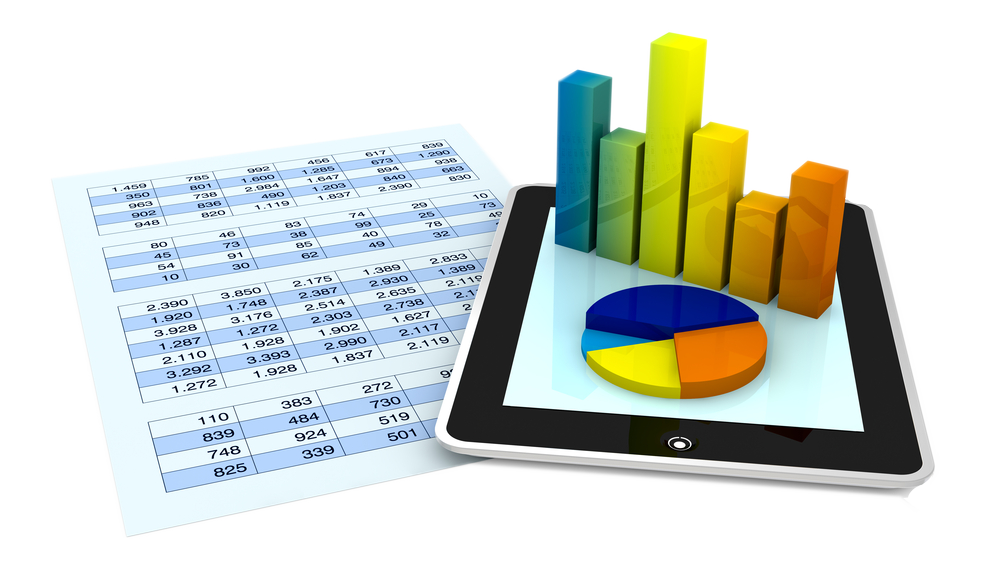 Our team strives to integrate enterprise GIS technology throughout the entire organization.  By leveraging the geographic approach, we can assist to transform and align your business operations.  Our project management services specialize with planning, coordinating, and executing projects according to your specific requirements and constraints.
We provide in-depth training for your team to ensure system continuity and support to achieve your strategic goals.  Whether you're brand-new to ArcGIS, or an administrator who wants to update and learn the latest technology, we can assist.